Cozy up in timeless
autumn sweaters and wraps
Autumn on the East Coast is something else. A continual source of inspiration to us, we decided to lean in to that classic Americana look. Feeling right at home on the rocky coastline, our collection is made of our most favorite things: a sailor-fresh color palette, the softest fabrics, and stripes as far as the eye can see. Designed to become tried-and-true essentials you'll wear over and over again.
"We feel such a connection to the sea. We might be based in Kansas but we consider ourselves sailors at heart."
behind the scenes
On Location
Friendship, Maine
Nothing is more quintessential Maine than lighthouses, lobster dinners and the rocky shore where sea pines grow right to the water's edge. We experienced it all during our fall photoshoot—including the thrill of blustery winds and chilly rain—made totally worth it by the coziest cabin with the most open and helpful hosts.
MORE FROM THE MERSEA JOURNEY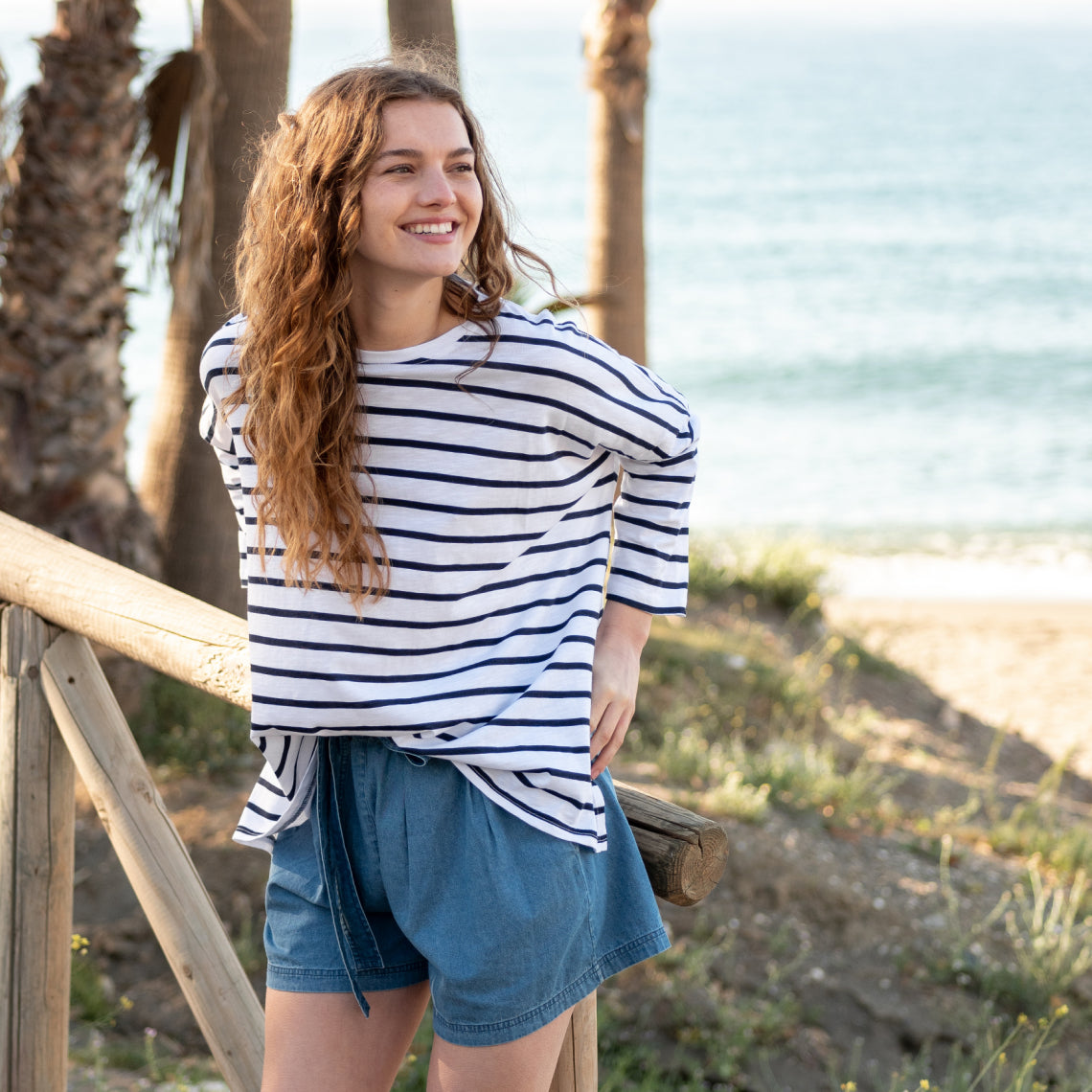 Seaport Sweaters
Inspired by port cities around the globe and made to be the perfect travel companion—year after year, trip after trip, wash after wash.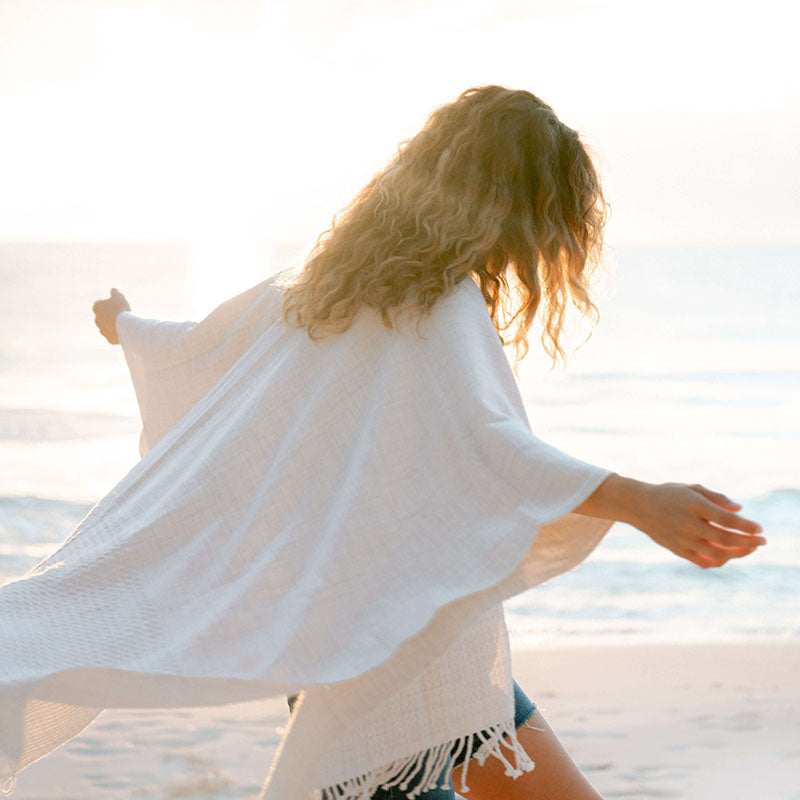 The Signature Ecuador Collection
Lost luggage and subsequently the search for new clothing while on vacation, discover the story behind our sustainable Ecuador collection.