{ stickTop = window.innerHeight > $root.firstElementChild.offsetHeight; } " >
SAGITTARIUS JW Zodiac Pendant Coin (November 22 - December 21)
Only a few left in stock!
Sagittarius (November 22 - December 21)
We love you because you are...
Empathetic
Energetic
Optimistic... and very clever
- Coin pendant made of sterling silver dipped in 14k gold, measuring 1.2" in diameter.
- DOUBLE SIDED: please click through the images to see the design on each side. Can be worn either way!
- While the plating is strong, water and chemicals will affect plating over time and should be avoided. Perfumes, creams, lotions, and makeup all contain substances than can affect plated jewelry, so please remove jewelry before showering and keep away from products. If you would like to clean your plated piece, use a soft, damp cloth. Please be sure to fully dry your piece before wearing it and do not use harsh chemicals, jewelry cleaners or polishing cloths. It's best to store your pieces in the (lovely) green Jane Win pouch in which it came.
Includes your choice of chain necklace:

- Choose delicate 16-18" Satellite Chain, 18" Adjustable Drawn Link Chain, or 32" Mini Twist Link Gold Plated Chain

Coin pendant bail (loop that attached the pendant to a chain) will fit a wide variety of chains.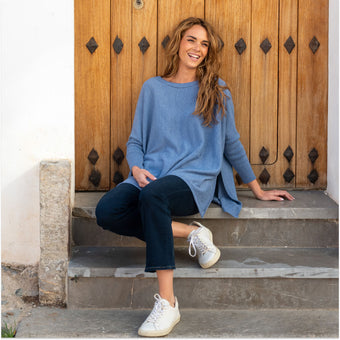 Bestsellers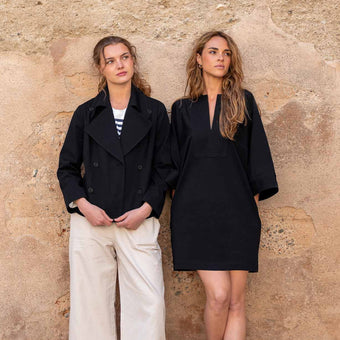 Voyageur by mersea