Cozy felted home decor
from our partners in nepal
Nothing says 'warmth' quite like wool. The traditional Nepali craft of wool felting is an integral part of our curated line of cozy home goods. Working with our partners in Kathmandu and their team of skilled artisans, each piece of the collection is felted by hand from 100% eco-friendly, renewable, biodegradable, and sustainable New Zealand wool. Many of the artisans crafting our collection are women from nearby villages, and MERSEA is proud to support the cooperative's Fair Trade practices, which help rural Nepali families.
MORE FROM THE MERSEA JOURNEY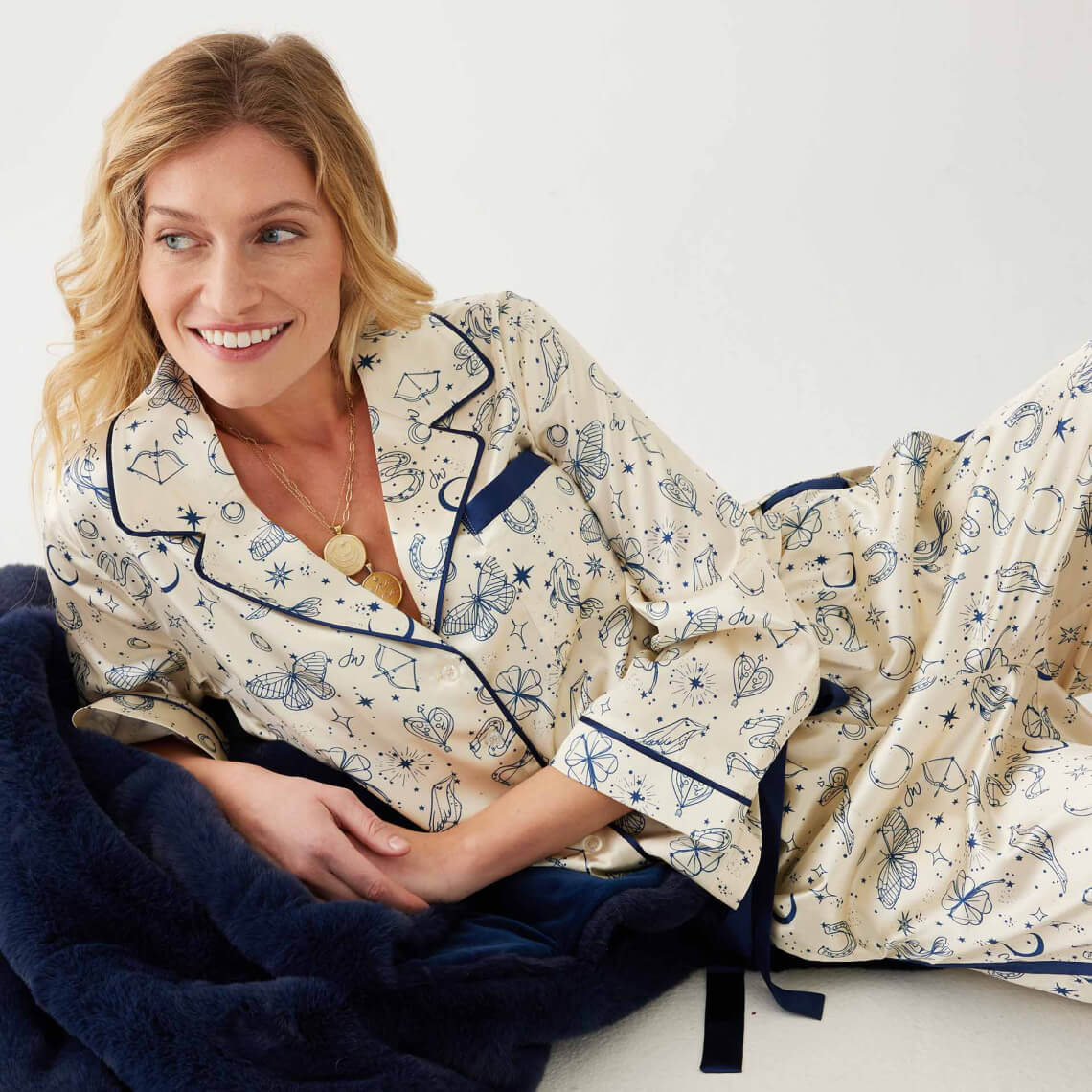 Jane Win Collaboration
The stars were in alignment for this collaboration. We've partnered with Jane Win for this exclusive Lucky Charms print—a nod to the Lunar Calendar.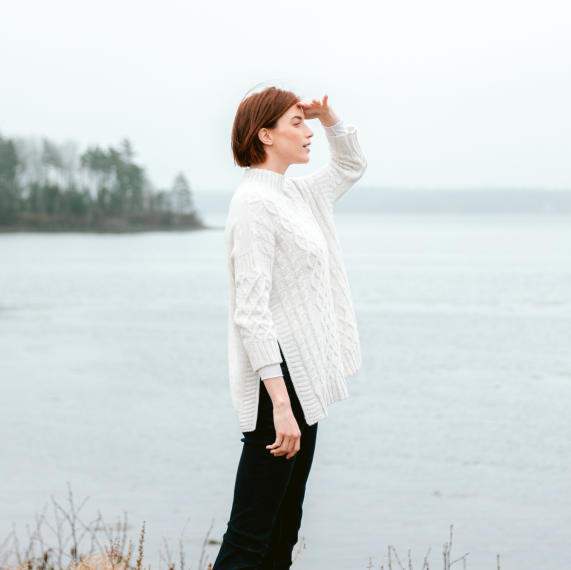 Destination: Maine
Feeling right at home on the rocky coastline, our new fall collection is made of our most favorite things and inspired by classic Americana style.