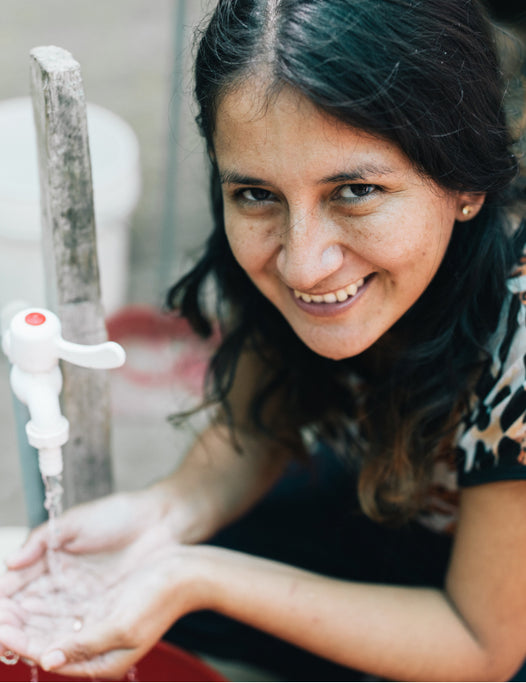 Giving Back
MERSEA is partnering with Water.org, an international nonprofit organization dedicated to providing access to safe water and sanitation to the millions affected by the global water crisis.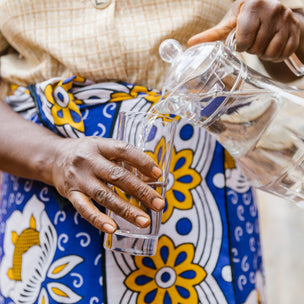 THE WATER CRISIS
771 million people—1 in 10—lack access to safe water. For millions of women, children, and communities, this leads to a multitude of disadvantages. Water.org believes water is the best investment the world can make to improve health, empower women, enable access to education, increase family income and change lives.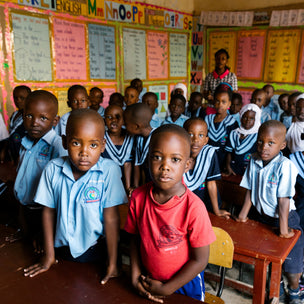 ABOUT WATER.ORG
Founded by Gary White and Matt Damon, Water.org offers smart solutions that break down the financial barriers between people living in poverty and access to safe water and sanitation. To date, they have empowered more than 58 million people in 11 countries with access to safe water, sanitation, and the hope, health and opportunities they bring.
Learn More
OUR PARTNERSHIP
Water has given so much to us, we were inspired by the idea of giving water to those who need it. Out of so many worthy causes, the impact of clean water and sanitation on the lives of women and children won our hearts. And Water.org, like MERSEA, is also based in Kansas City. Something great is happening here—come join the journey.
LET'S SEA CHANGE IN THE WORLD TOGETHER
Our fresh water scent, Sea Change, benefits Water.org with every sale. For each Sea Change item purchased, Water.org is able to provide 1 person with clean water for 2 years. Explore the Sea Change Collection
Shop Now