{ stickTop = window.innerHeight > $root.firstElementChild.offsetHeight; } " >
Cancer Zodiac Candle - (June 21 - July 22)
Only a few left in stock!
WATER

musky | fruits | sea salt
We believe in astrology and tend to shoot for the stars, so what better way to honor our celestial lives than to create scents that will help us tap into our truest selves? Our new Zodiac Candle Collection is an easy personal gift, with thoughtful scents and unique packaging. This magical gift will transform spaces and energy for the person you want to celebrate. Not an expert on zodiac signs? Every candle comes with its own booklet that explains each sign's unique qualities.
Each zodiac sign is represented by an element. Cancer's element is Water. Like the sea itself, this scent has an ebb and flow. The sea salt builds a deep serenity while the musky tones add natural movement wherever you are burning it. There is a strong sense of tranquility, but don't be fooled, its aroma is as strong as water signs can be. We love the mixture of intensity and flow that this sign and scent offer. Rejuvenate your senses, Water signs—this Zodiac Candle is sure to change your environment.
Hand-poured in the USA
- Comes with a Zodiac Sign Booklet
- Volume: 7.5 oz
- Burn Time: Up to 30 hours
- Material: Glass
- Lead-free cotton wick
- Made in USA
Shipping:
For all US customers, we offer Expedited Shipping (2-business days) and Standard Shipping (2 - 5 business days). For international customers, we offer Standard Shipping (3 - 5 business days). 
All orders are processed on the same day or the next business day (excluding weekends or holidays) from our Kansas warehouse. Please visit our shipping page for more details on tracking, import charges and more.
See all shipping details here.
Returns & exchanges:
Exchanges and returns for store credit are free and are honored for 60 days from the date of receipt.  Returns for refunds are honored for 30 days from the date of receipt and have a $5.99 shipping label fee.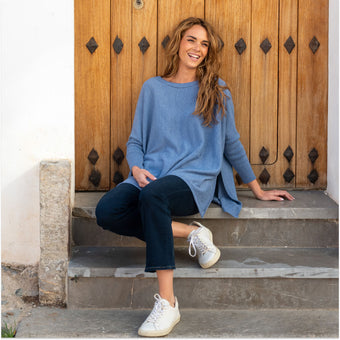 Bestsellers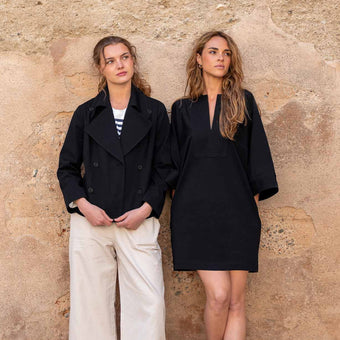 Voyageur by mersea