A Collaboration Written in the Stars
The stars were in alignment for this collaboration. We've partnered with Jane Win for this exclusive Lucky Charms print—a nod to every astrological sign in the Lunar Calendar. As the designer, Jane Winchester Paradis' "Lucky Charms" print is a night sky filled with her coin symbols just like celestial stars for good fortune and sweet dreams! The silky satin material is gentle to the touch making it easy to slip into bed and drift off to sleep.
What's your sign? Scroll to find yours
MEET THE DESIGNER
Jane Winchester Paradis
Friend, artist, fellow traveler, Jane Winchester Paradis is the creator of Jane Win—coin charms and jewelry created with thoughtful meaning behind each piece.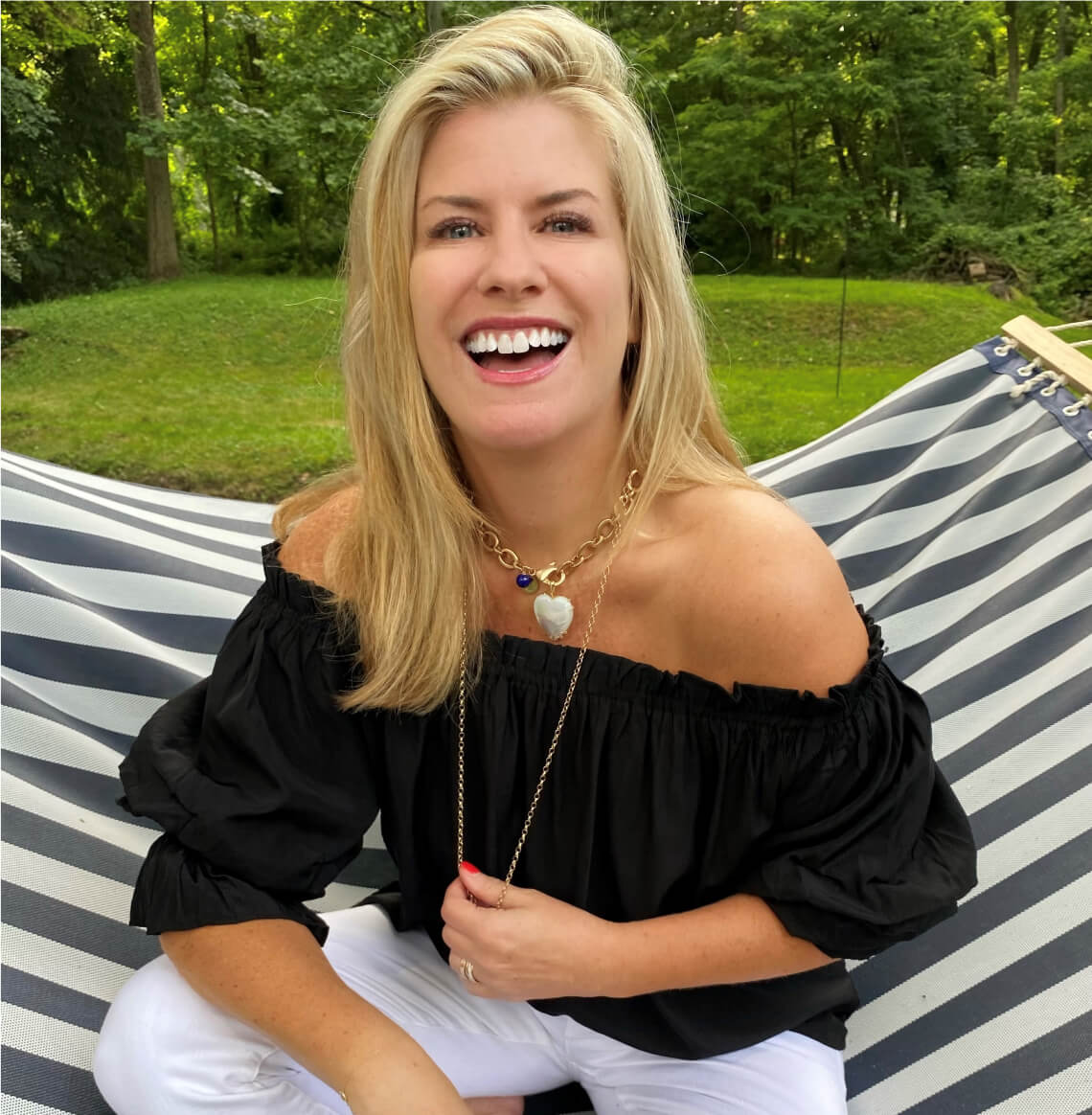 MORE FROM THE MERSEA JOURNEY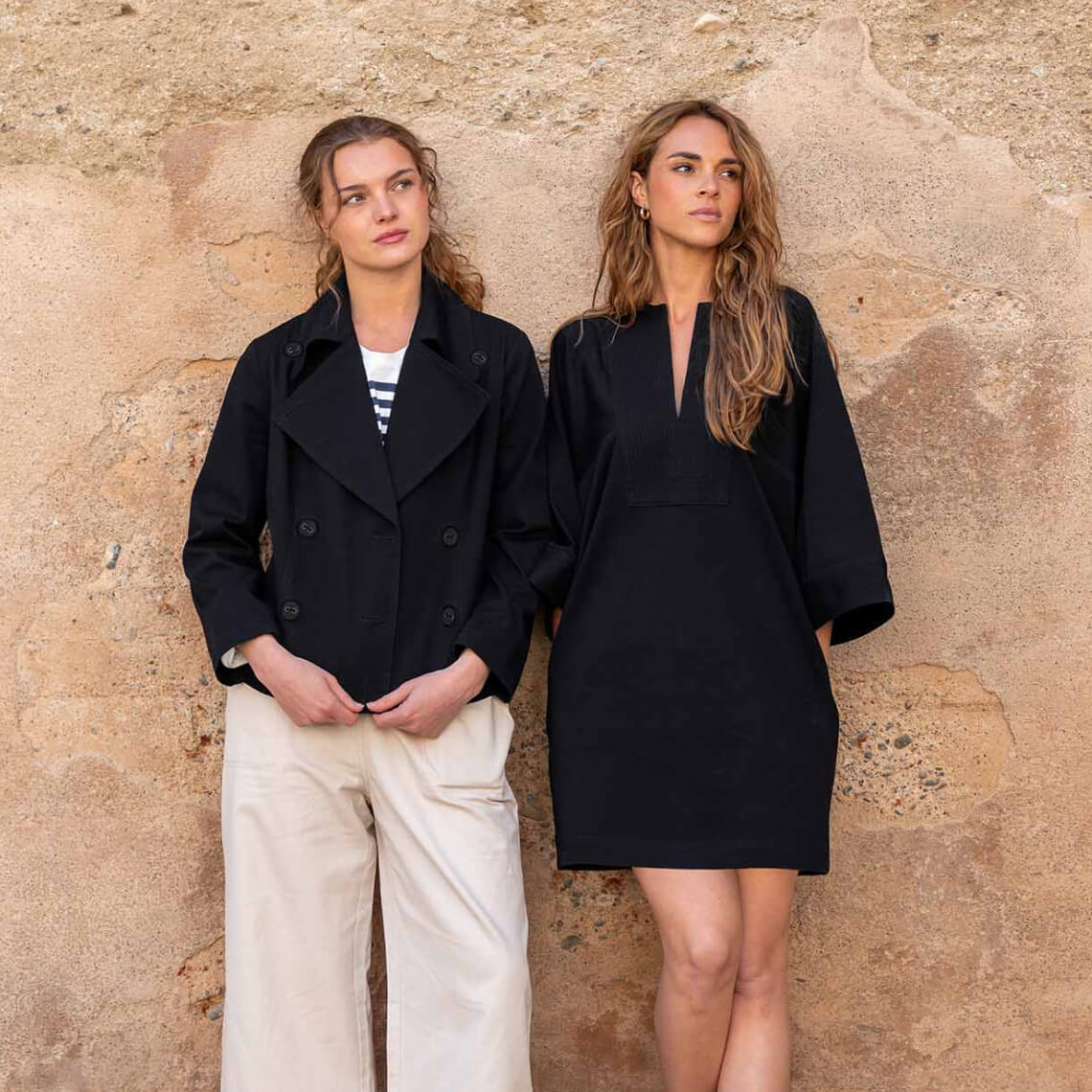 Voyageur by MERSEA
Introducing Voyageur by MERSEA; a new collection created for the ever-curious who, like us, never want to stop exploring the world. Classic, comfortable and—as always—crafted for the journey.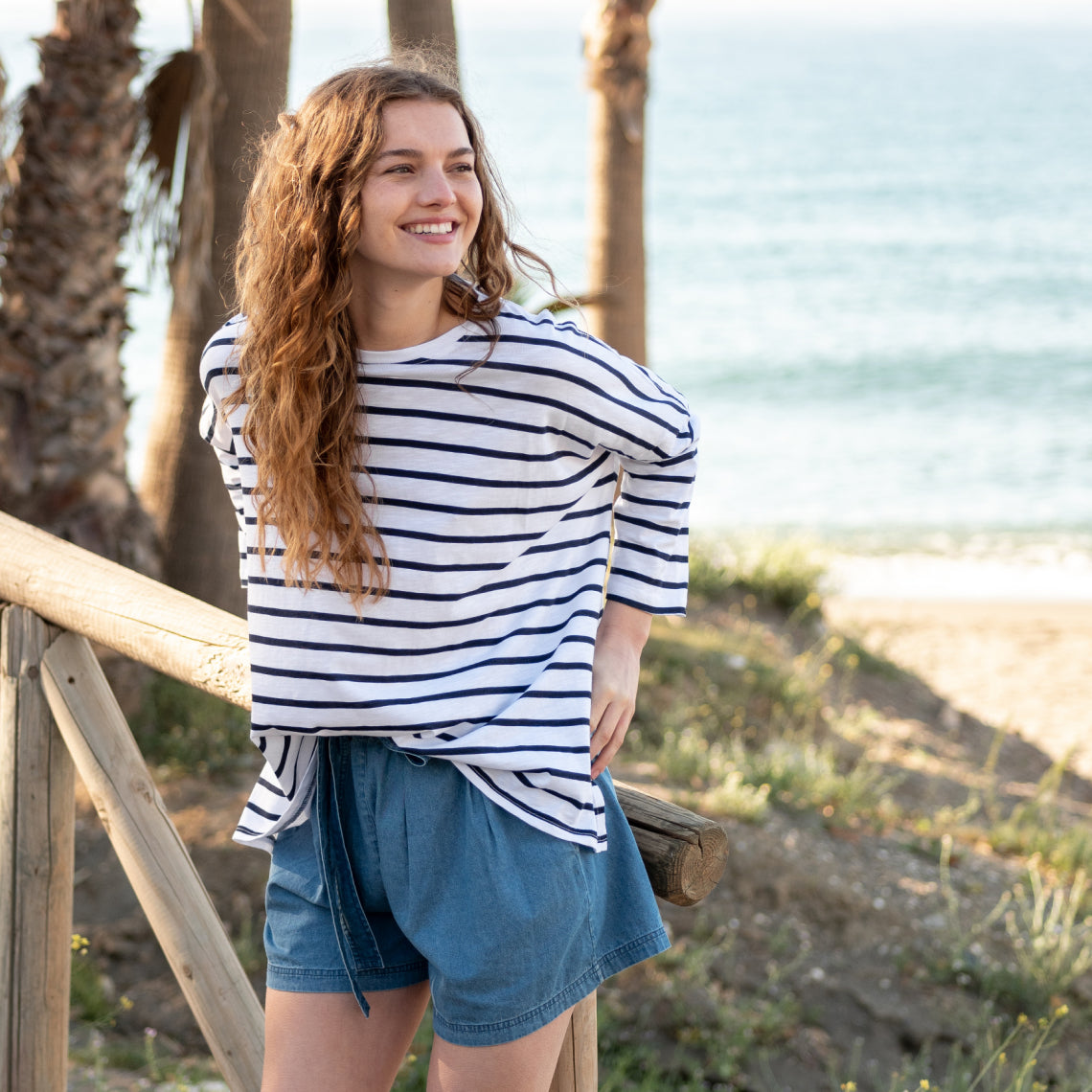 The Seaport Collection
Inspired by port cities around the globe and made to be the perfect travel companion—year after year, trip after trip, wash after wash.