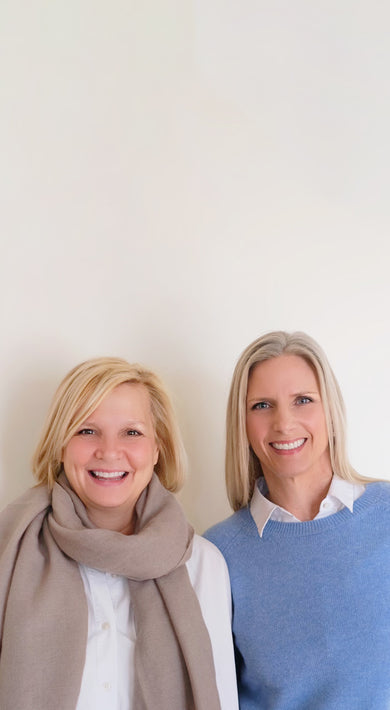 Our Story
From nostalgic scents
to curated travel essentials

Our Journey
MERSEA's story began in 2013 with singular passion in mind: Travel, and the nostalgic scents that come along with it. Fascinated by scent's ability to transport the body and soul to places old and new, this led our founders to uncover the creations of artisans found in corners around the world. Now, MERSEA is no longer exclusively a destination for scents and self-care, but a curated collection of travel essentials crafted entirely for your journey—wherever you may go.
Our Brand
Product
Our travel essentials transport our customers to destinations both old and new. From our Marrakesh-made tote bag and its ode to warming and inviting landscapes of Morocco, to our American-made, hand-poured scents overwhelming us with the memories of the east and west coastlines, the beauty is in the details. The carefully hand-tied packaging, the thoughtfulness behind the designs, and the passion for workmanship—yet the simplicity of it all.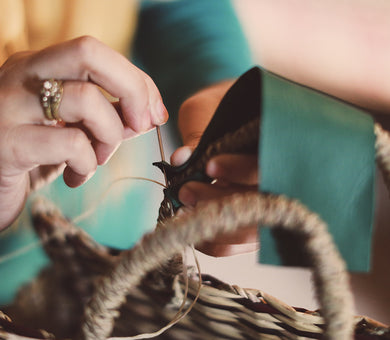 Partnerships
We value the partnerships with our vendors around the world. In Morocco, we've partnered with women in the region of Essaouira to create our Medina Market Bags by hand. In Ecuador, we've partnered with a family-run operation to create our signature wraps in which every drop of water is cleaned and reused, and the yarn dying is completed in house. Each MERSEA product tells a story, all with sustainability and artisanship at the forefront.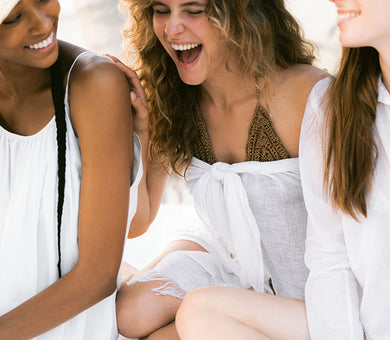 Stories
Every design in our signature collections right down to the fiber is a reflection of the people we've met, and the memories made along the way. We are proud to bring creator and artisans stories to the forefront—whether that's the history of garment making in our partnering Ecuadorian and Moroccan communities, or hand-poured candles right here in our Kansas headquarters—each MERSEA design is a product of passion, with the journey in mind.

Made by us with your journey in mind
"We only make what we would want to use ourselves, or would be proud to gift to our dearest friends."
Lina Dickinson
MERSEA co-founder
Meet Lina
A California native, Lina spent her childhood summers in San Diego attending surf camp and soaking up the sun. After marrying her college sweetheart, she moved to Kansas City, got her MBA and met Melanie at their children's small school. She is a lover of the ocean and adventure, and when she's not working or traveling for MERSEA, Lina enjoys playing cards with her four kids.
Meet Melanie
Born in Texas but destined for the West Coast, Melanie lived in Los Angeles for many years embracing the creativity, adventure and ample opportunities in the brand marketing world. Melanie then moved to Kansas City alongside her husband and two children in 2004—subsequently meeting Lina. At MERSEA, Melanie manages all-things-creative.
Our Promise
MERSEA is rooted in integrity. Each collection is made ethically with our partners around the globe, and all of our cruelty-free self-care products are absent of sulfates, parabens and phthalates. We continue to work in partnership with Water.org, and as a WBENC-certified Women-Owned Business, support our cherished artisan communities.